Your Input is Required
Posted August 25, 2013 by Tony D in
News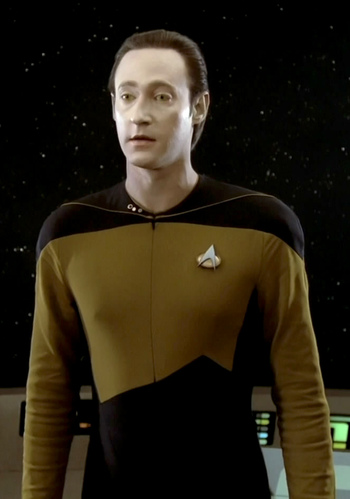 I love teaching pickup bootcamps. I love travelling to different cities. I love meeting cool guys, hot girls and making a modest living helping people. I especially love writing and creating products.
But I don't love everything. Web design, marketing, business management and client droughts. These things stress me out–but I'm a one man show and someone has to do it.
Here's the truth. I've been blogging at absoluteability for three years. I'm bored to death of writing about pickup. I've said it all, haven't I? There are so many damn game bloggers now, and sometimes I feel like I'm just one of them. Because really, there's very little new to say about game other than words of encouragement. Inspirational pickup posts don't tend to go viral because people don't want to be associated with pua.
Most game bloggers are either rehashing old knowledge, or stirring up controversy by pointing out flaws in other gurus methods. In 2013, the only way to engage an audience is to part of the, "manosphere," bitching about feminism, manboobs, white knights, and western culture. And I get it. I read a few of those blogs. They really get you fired up. But are any traditional pickup bloggers receiving this sort of attention? Not really. The market is flooded it seems. Or maybe I'm not as good a writer as I've been told.
So, I'm going to make in-field videos and become a YouTube sensation. I really don't want to do it, follow girls with video cameras. But, fuck it. I need to make a living. I want to do this job and the blog just isn't cutting it.
I sell bootcamps. Until I can make a living off my books, I'll be in the bars and malls with my students, teaching them how to approach women.
I'm really, really bored of writing about women. And because hardly anybody wants to comment on a pickup blog, I have no idea what people like. If there was mass enthusiasm I might carry on. I don't know what my readers want to read about. I don't know if you're advanced, intermediate or newbie.
So one thing you can do to help me, is comment on the blog. Email me questions or thanks. Re-tweet me. Share me on Facebook. Tell your friends. Invite me to talk in your city. Hire me! Mention me on Reddit. Buy my new book!
Without your feedback and support, my interest in writing about game will vanish. And if my interest wanes, the business will end, or transform into something much more vanilla, for the mainstream. No more dick jokes. No more bang stories. I'll have to put on a tie and go on breakfast tv in order to sell my confidence coaching. And I will have to write lots more newbie posts like, "Don't put women on a pedestal!" and "Take action to defeat approach anxiety." Booooring. Right? Or not? Let me know.
I'm sure 95% of my readers are first time readers, and last time readers. I have about 1000 subscribers, and 250-500 visits per day from random search engine traffic. So I'm walking the line between creating an artistic blog, and an advert for selling bootcamps to the mainstream.
Let me know. What do you like about the blog? What do you dislike? What could I do to improve the content? What would keep you coming back? What would make you share my posts? Criticize me. Help me improve.
End of rant.
Keep it real. Bet out there. Meet girls. Step up your game of life.