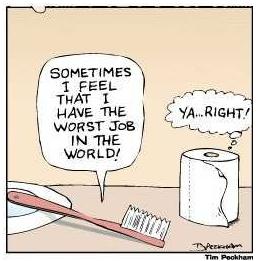 Many years ago, because of my interest in music, I thought would be cool to work as an audio/video installer. So I walked into an electronics store and asked if they were hiring.
I was introduced to their subcontractor, Ryan. He was a musician too. We hit it off, and he hired me.
I was one of the worst installers on the team. I did just enough to not get fired. I was always on time, and dependable, but that was about it. And that's how most people work…they do just enough to not get fired, collect their check, and pay their bills.
In all honesty, I found it rather boring.
Usually it involved going to rich people's homes and installing big screen televisions, or surround sound systems. Since I didn't have the tech knowledge for programming, I was delegated to the menial labour, like cutting drywall and pulling wires through dusty attics.
It wasn't a terrible gig at all. The team were all awesome, motivated guys. But I wasn't. Yet.
Because I was unenthusiastic, I was only called on when needed, and worked part time. I couldn't save money. And I was fine like this for a time. I had a band, and my writing. I didn't need much money.
Until I discovered the pickup community, and decided to fix my aching problem with women.
I wanted desperately to move to Montreal, but I didn't have enough money.
So I went to my boss and said, "I want more responsibility, I want my own work truck, and a four dollar raise."
He laughed at me. But a week later he gave me a work truck for the day, and an install on my own. It was a test.
I went to the job site and busted my ass. My boss came to the site, and after looking it over said, "Excellent work Tony. I'm impressed."
The next week he gave me the truck for my personal use, and a three dollar raise.
I stepped up my work ethic, and gained a sense of personal pride in my work. Rather than a chore to pay bills, my work became a path to achieve my goals.
My boss noticed, and gave me more responsibility, which meant more hours, and more money. He gave me new guys to train and work as my personal assistants, so the job became easier as well.
By taking on more responsibility, I got to work less, and made more money.
Within a few months I saved $7k, and moved to Montreal to start my manwhore adventure, which you can read about in my novel.
Ryan was disappointed. He said, "Tony, you finally become a man, and now you're leaving."
Sorry boss.
I worked other jobs after that, and almost always rose to the top of the ranks. Where other employees struggled to pay rent, I was given the best restaurant sections, the best call lists (sales), and was respected by the bosses.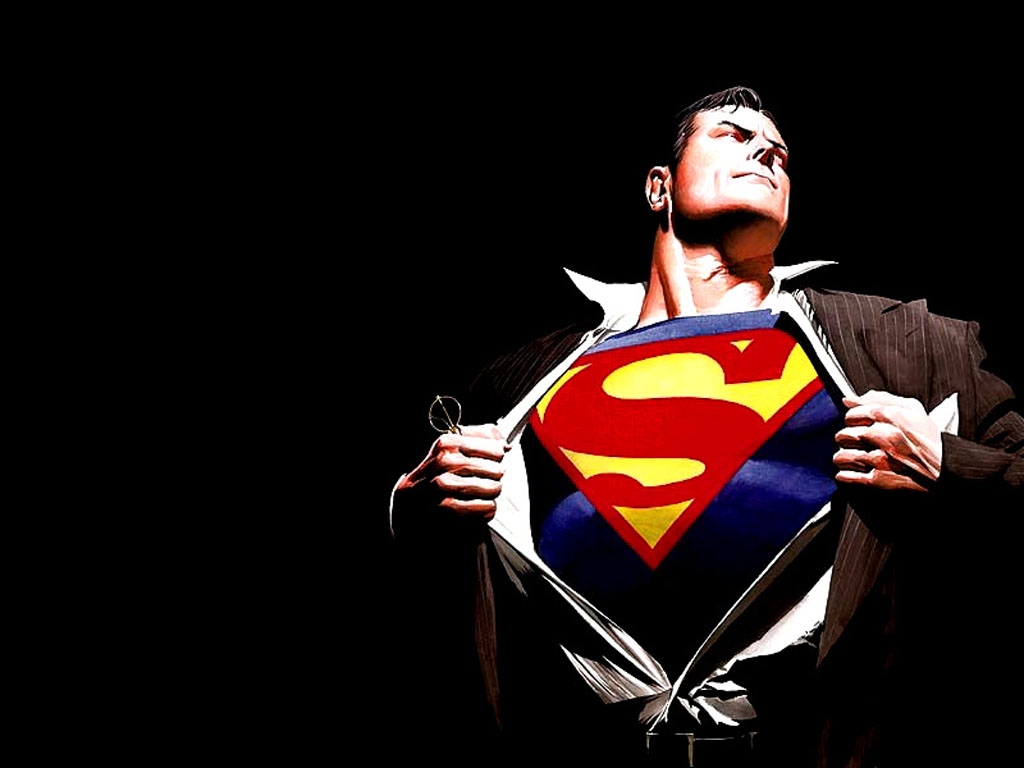 When I went to full time self-employment, I'd learned the mindset and strategy to make it happen. And it was a simple three step formula:
1. Have Goals
My goal was to save $7k. Having a financial goal gave me a target to shoot at, rather than "just going to work."
2. Embrace Pride
I took pride in my work. Rather than seeing it as a chore, I saw it as a game I could win at. The better I did at work, the greater the gains, and the better my life became.
3. Take Full Responsibility
Here's a secret about men and happiness:
We crave responsibility. It fulfills us.
I used to call the boss every time something went wrong. I delegated the responsibility to him, or someone else. Anyone but me, because I had to get home and smoke weed. Then I decided I would not ask for help, ever, unless absolutely necessary.
What I discovered is that I could solve almost any problem on my own. This got the attention of the bosses, who recognized my problem solving skills. I also wasn't afraid of shaming other staff for laziness. Because if they weren't going to do it, I'd have to. So fuck you, do your job. The managers liked this, because it meant I got to be the bad guy, instead of them.
That was it. A goal, and a little pride, and personal responsibility with a dash of leadership. A potent mix for self-esteem.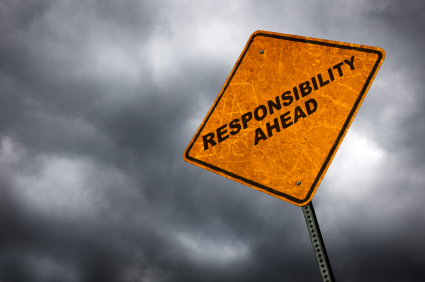 Enthusiastic, dependable, self-reliant, ambitious employees are extremely hard to find.
I not only reached my financial goals and funded an adventure, but earned the respect of my boss, and peers. It's a formula I've put into every endeavour since.
Are you struggling at a boring job?
What if for an experiment, you took a month to play with a new mindset,—to achieve a goal: to get a higher salary, to grow your position within a company, or to lead some project, create something, or inspire those around you?
Or just, go to work.
***I'm in Vancouver, and accepting clients for approach bootcamps and mentorships. Contact me now for a free consultation.***