A few years ago I had a pretty severe depression.
I had a somewhat successful coaching business. I had an image, a reputation, and a budding brand.
But the little punk rocker in me said, "Don't label yourself. Don't sell out. Don't be a marketer. Just make art bro. Just chill. Content is king. Stay anonymous. Write another mediocre blog post. The clients will keep coming. They always do."
I was unsure of my role in the world. Was I really to be an international pickup and dating guru? Would I have to brand myself for life as a pickup coach? Become famous, make highly edited motivational Youtube videos of picking up women? Why? What else was I capable of, other than helping guys get with girls? Is it a noble pursuit? Could I deal with all the crazies? The haters? The hostile media? How could I do this and make a great living, without becoming a cartoon character? A Leisure Suit Larry archetype? Don't they know that I'm also an author, a entrepreneur, a philosopher, a musician, and poet, and…..derp, derp, derp.
Yeah, I cared what people thought. I still do. Everyone cares. We're hardwired social creatures.
The #1 rule of being an Internet Guru: Project an image of strength, abundance, and limitless knowledge.
I rebelled by completely neglecting my coaching business, my social life, my health, and instead wrote a 400 page philosophical novel about backpacking in Thailand (I'm looking for an agent.) And I'm totally stoked I did it. Though it may not make me even $100. I still did it. 
My friends thought I was nuts to be upset when I have the coolest job in the world. 
And because of this existential crisis, my business suffered. I didn't do what all the competition is doing: Online Marketing. I see their success. I see them getting paid to help people. That's what I do. But without proper marketing, there will be no clients. That's reality. I was putting in two hours a day while others put in fourteen. 
As for my, "Game," it's kinda like that guy who masters the guitar then lets it collect dust, just to pull it out and show off to friends.
"Bro! You're amazing at guitar. Why don't you start a band?"
"I'm into pizza now."
"But you're gifted at guitar!"
"And soon I'll be gifted at pizza."
So years later, that guy needs to market his Pizza. He makes a video of himself playing guitar, and it amazes people so much, he asks them to buy his pizza. And they do. Now he gets paid to play guitar and make pizza.
That's where I'm going with this.
Yeah, I fucked up. Everyone does. It's perfectly fine to fuck up.
My internal demon said this: "How can you be an Internet Guru life/dating/pickup instructor if you can't even properly advertise your service? You can't even grow an email list. You don't even know who you really are, or what you want to do? You're not Tony Robbins, You're just Tony D." 
It's not enough to just be good at picking up girls. You have to be good at EVERYTHING. You have to be PERFECT.
It's a bit much to comprehend; how to become Tony Robbins, when you just want to write poetry, bang girls and smoke pot.
Then I remembered what a friend once told me, years ago. "It's not about you Tony. It's about them. Your job is to help them, not yourself."
So I decided…Tony D…no more bullshit. Either man up, accept your situation, learn the entrepreneur game or quit. Go get a job at Whole Foods. Be Tony D, be T.D. Newton, Tony DEE, or Sebastian Deepooknishta. It doesn't matter. But pick something and be it the best you can. 
Now I've reached out to the men's community. The community that is there, to help men in need. 
I've been meeting with SEO experts, online branding and marketing experts, and other dating coaches in the industry. I've been spending twelve hours a day learning how to make landing and sales pages, learning design. I'm starting to create YouTube content again, and online course material, and a lot more. I'm finally going Pro. I'll figure out how to sell first, then decide what I want to sell. For now I'll sell coaching, because that's what I do and I'm great at it. That's my gift to the world. And I'm damn proud of it, and of all my students. I love my readers, fans, and supporters. I love teaching pickup. 
It may take years, but I'm also going to be really, really great at selling online. And maybe if you're interested, I can teach you how I did it. 
Here's the thing about selling your product online, about choosing a career and promoting it:
You don't have to be perfect.
You don't have to be Tony Robbins. You just have to be inspiring, hard working and professional. You can still swear and make Unicorn Jokes. Tony Robbins does. 
If you know about making mistakes, then you can share those mistakes so others can avoid them. I've made a lot of mistakes. You don't have to have super model girlfriends on demand, or a fancy sports car, or millions of dollars, or best selling products.
You just have to try your damn hardest, and prove it.
People love an underdog story. So create the story, and share what you've learned. It's guaranteed there are other people with the same problems. Help the people at your level. Don't worry about Tony Robbins, or whatever Guru that isn't you. Talk to people who are just like you. 
Then if people really want your time, ask for money. There's nothing wrong with making money. Money provides for family. It can help society. It can give you a reason to get up in the morning. It's necessary for all of us.
Learning success with women is just the beginning.
Marketing instead of being a chore, is now fascinating. I want to make a difference. I'm more focused, I'm more determined, I'm more sure of myself than ever before. I've finished large projects before, overcoming seemingly impossible odds. I can do it again. 
Maybe I'll fuck up, get it all wrong, lose momentum. But at least I tried. I'll get back on the bull and fall again, and again, until it kills me.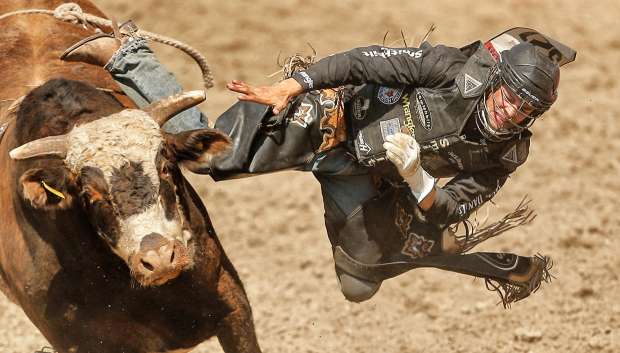 I'd rather die in battle than in bed.
They say there's no instruction manual for life. That's true, there isn't one—there are millions.
There are friends, peers, mentors, books, online courses, entire schools of education. There is limitless knowledge about health, wealth, relationships, business, technology, marketing, philosophy, woodworking, politics…..
There's so much knowledge that it's overwhelming. It's enough to make you say, "It's all just too much. It's too hard. I give up."
This is fear.
When you face your fears, you feel good. When you don't face them, you feel bad.
Some people trick themselves. They say they like feeling bad.
I don't.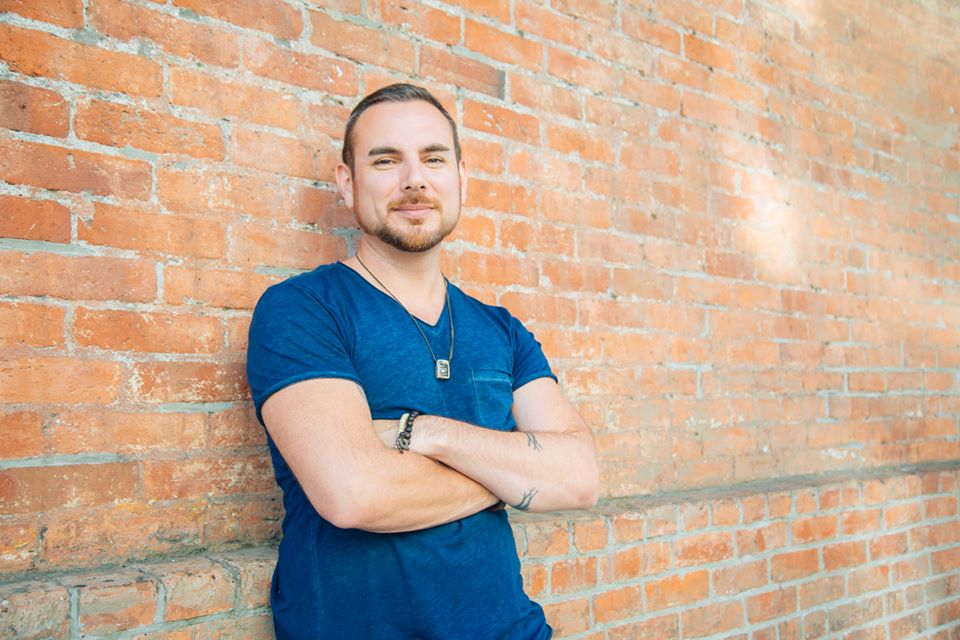 See you at the top of the misty mountains. I'm whipping that Unicorn to my dreams, one SEO optimized landing page, Youtube video and PPC ad to an affiliate funnel CTA at a time.
Ten years in, I'm still self-employed, and I love it.
***Want massive success with women? Contact me for a free coaching consultation.***