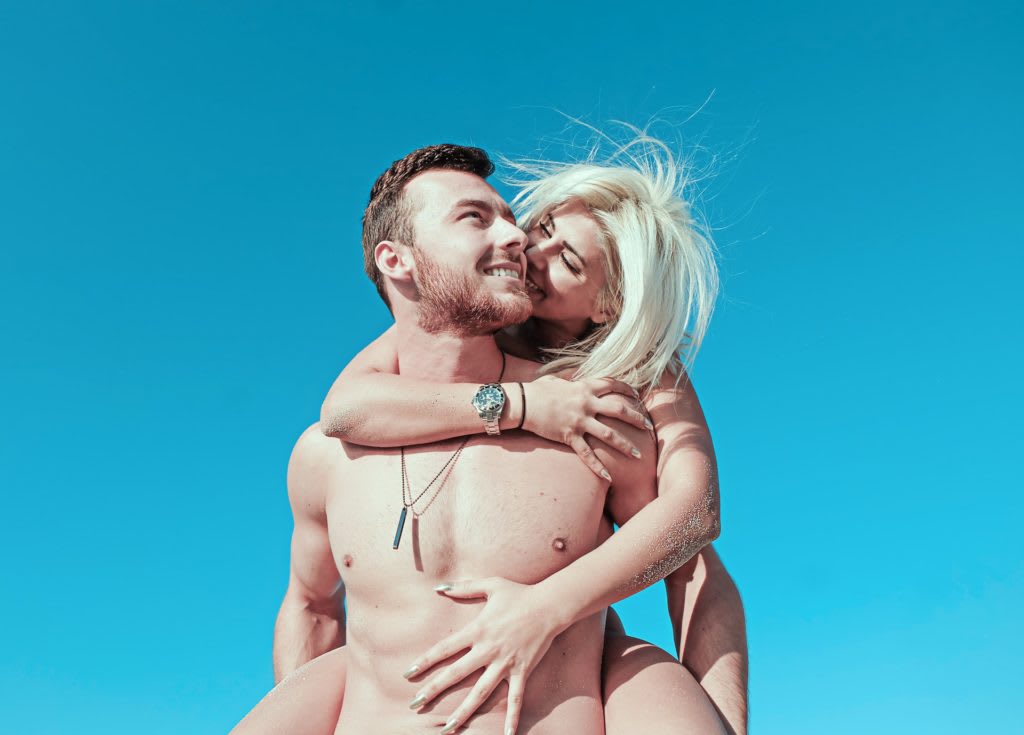 You're not approaching enough women.
Really think about it. Understand it.
A student recently complained to me that he met a girl on the street, and she rejected him through text. He wanted to know what he could do to salvage the situation.
"Nothing." I told him. "Go meet more girls."
Because that's always the answer. To go meet more girls.
A lot of guys who get into game think there will be some final destination, where their game is so good that they rarely get rejected. They'll finally be like their heroes on Youtube, and it will be smooth sailing from then on.
Well, I've hung out with many of these dating coach/pickup gurus, and I'll tell you a little secret…
They're not much better than an average guy who's good with girls.
What makes them difference is their work ethic. They're willing to play the hard numbers game. I mean numbers that you can't even fathom.
Where you might approach two or three girls a week, they approach thirty. No joke. Thirty to one hundred approaches, per week, at least.
These are the guys who date the hottest girls, have multiple girlfriends, threesomes, and crazy sex lives.
They really aren't that good. They just approach 100 times more women than you do.
When's the last time you went out to a bar? How many women did you approach? Was it four, or five? The last time I went out, I approached about ten… and went home alone. Maybe it's because I'm older and I'd rather bash my dick with a hammer than chase girls around bars until 3 am. But when I was younger and pulled often from bars, I'd often approach thirty times per night, at least.
When I'd go out for daygame session, on average I'd do about ten approaches a day, over two or three hours, three days a week minimum. That's what it took to get the quality of women I wanted.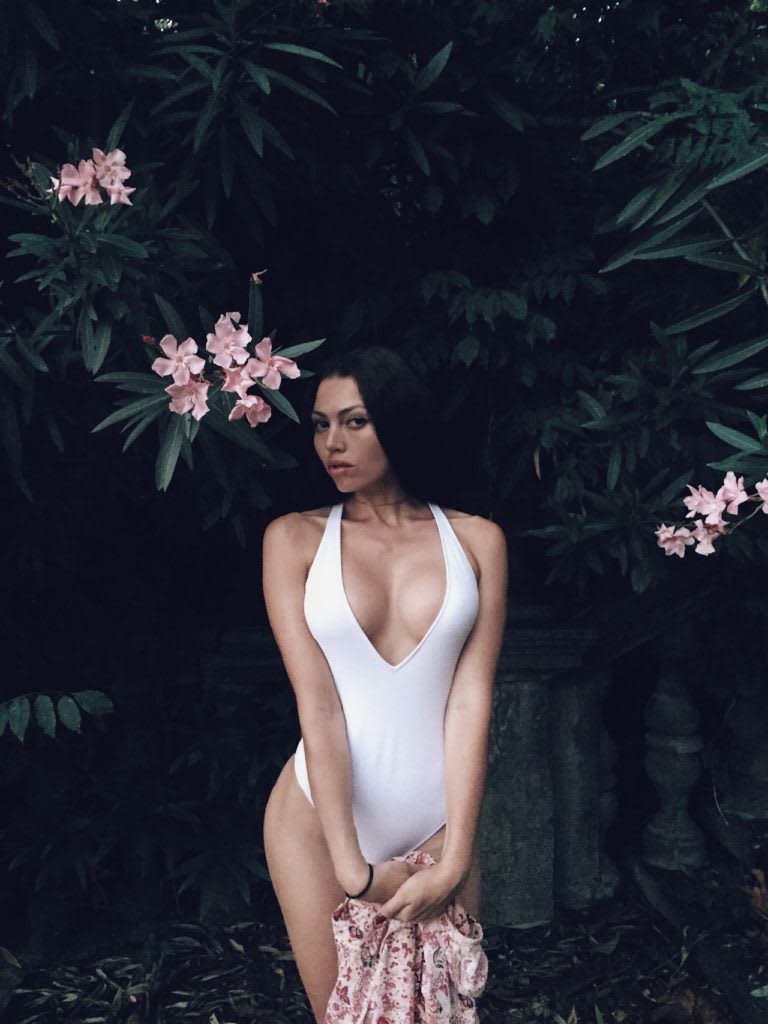 Think about it. The hottest women in 2019 are spoiled for choice. They don't need to wait for men to approach them. They have Tinder, Bumble, OK Cupid, Facebook, Instagram, Snap Chat. All they have to do is turn on their phone, sit back and accept applications. They post one duck face pic and soak up validation from hundreds, or thousands of thirsty men telling them how beautiful they are. They have choice… a lot of it.
And you wonder why that twenty year old you met at the mall won't text you back?
If you want to get the hottest girls from cold approach, you'll need to quadruple the amount of effort. Instead of approach five girls a day, approach a dozen.
The guys you look up to really aren't that great. Of course they have great game. That comes with practice. But great game should really be the default. It's normal. You see a hot girl, and you go. That's it. No thought, no approach anxiety, no running out of things to say. If you still have those issues then hire a coach, like myself. Even phone coaching can greatly increase the speed in which you learn.
It doesn't surprise me how few of my free consultations result in phone coaching sales. Because these guys know what I'll tell them: Approach 100 times more women, on your own. "No, I'd rather have in person coaching. When are you coming to my city?"
"Never."
"Okay. I'll figure it out on my own."
"No you won't."
And they never do. Because they're not willing to approach 100 women a week.
I want to hammer this point out:
If you're not getting the girls you want, then you'll need to try 100 times. And then you'll need to try 100 more. Approach 100 women in the shortest amount of time possible. If you tried ten times per day, it would take you ten days.
Yet most guys won't try 100 times in their lives. And they'll keep going back to Youtube and saying "He's only good because he's tall/good looking/white."
Guys who get results approach 100 women a month.
100.
I'm not lying. That's what I used to do, and I racked up notches. I dated some of the hottest girls of my life in those years. I changed my entire personality, built my confidence, created a business and here I am, about to travel the world again, all because of this.
And if that seems like a lot of work, and you're not capable of it. Then quit comparing yourself to the guys you see on Youtube.
If you're interested in Phone or live, infield coaching in your city, or abroad, don't hesitate to contact me now for a free coaching session.