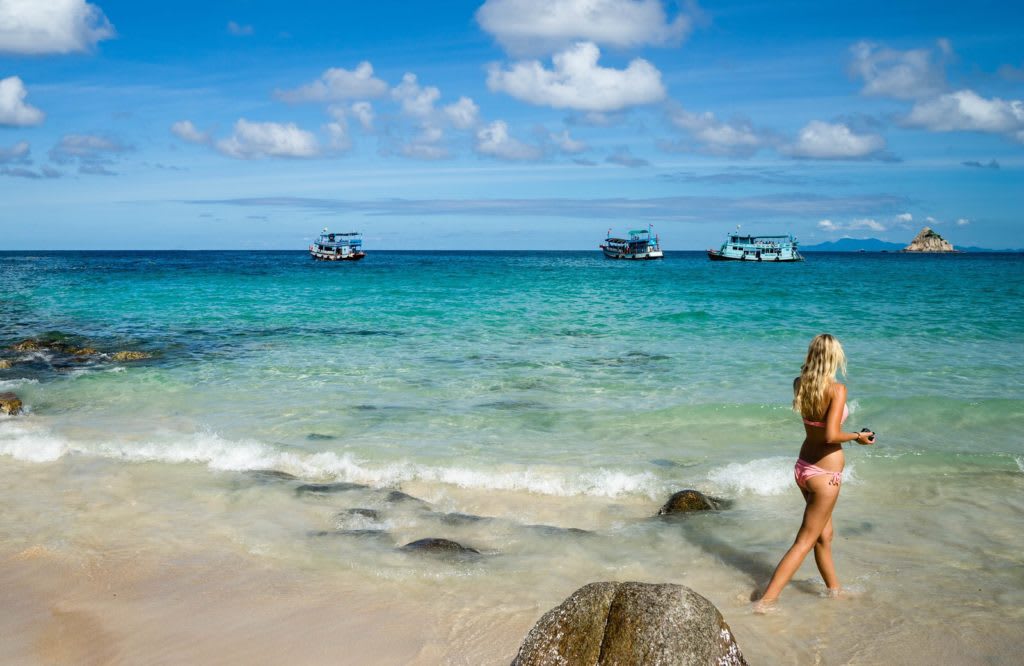 Have you ever travelled internationally?
One thing that blew my mind was how much easier it was to hook up with beautiful women while travelling.
Part of this is a concept called "Travellers Mind."
When you travel, you're in a different mental and emotional state. Everything is new, exciting. You feel a sense of freedom, and wonder. Of course this is attractive to women.
Men (including myself) always complain, no matter where they are from, that their country/city is the hardest. Women are just too picky. And it's true. Maybe it has something to do with genetic diversity, but women are often drawn towards foreign, mysterious men.
And that's what game really is about. It's about being "different" than other guys. Not necessarily better looking, or richer. Just different.
When you work a bar, or party, you want to stand out. You want to take up space, be seen, heard, experienced.
When you day game you want to be the most interesting guy she met at the mall… ever.
That's why I love travel. I'm not just some other guy she met, I'm that guy from Canada. A writer, a mysterious traveller.
Thailand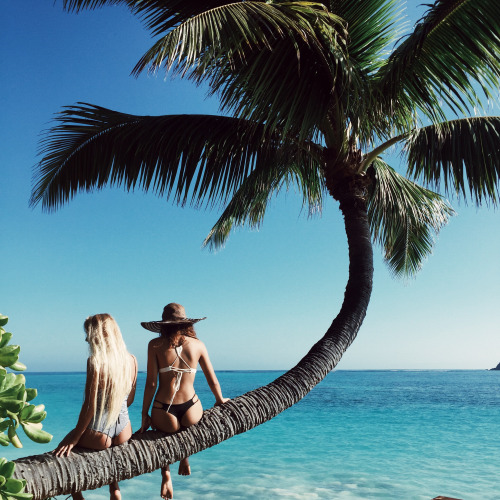 This February I'm heading off to Thailand. I've taken men for the last three winters to this country for two week coaching programs. They've always been amazing and transformational adventures.
The last guy I took was a 23 year old virgin from Pakistan. He's now living in Russia, and has slept with 13 women, 11 in the last few months. To say he's a success story wouldn't be giving him enough credit. It's an amazing transformation
Sure, Thailand is famous for it's food, it's friendly people, beaches, and sprawling megalopolis city, Bangkok. And for good reason.
Oh yeah, and the women. Thai women are famous for being incredibly open to dating foreigners.
But it's also a hotspot for international beauty. Germans, Australians, Russians, Ukrainians, Japanese, you name it. You'll find them all on the beaches, the pool parties, the bamboo roofed bars across the country.
And it's cheap! Your money goes three times as far in Thailand.
If you've ever considered conquering your approach anxiety, and having an amazing adventure where you'll meet beautiful women every single day, consider joining me on this trip.
The program is a 2 week mentorship, where we will be together 24 hours a day. This is no bootcamp. It's a fully immersive program where you will have me, a professional men's coach, as your guide and mentor for two weeks! 
We'll start in Bangkok where we'll meet international women on the famous Khao San road. Then we'll head south, to the Islands, beaches, and resorts of southern Thailand.
Aside from just chasing women and improving your game, we'll do activities like trekking, snorkelling, zip lining. Anything we want.
Travelling is not just fun, it's transformational. So many men are afraid of travel. "Isn't it dangerous?" they ask. Well, maybe. But isn't it more dangerous to live a life without risk? Without adventure, romance and fun?
My flight is booked for Feb 6th, and Feb is the best time to be there, in my opinion.
The weather is great. The tourist season is high (lots of women) and the prices are down from the highest season of Dec and Jan.
If you want a free consultation just reply to this article with the headline, "Thailand inquiry."
I have to tell you, these asia trips are awesome.
If you're interested I also want to hit up Taiwan, and possibly Bali. Longer excursions are also on the table.