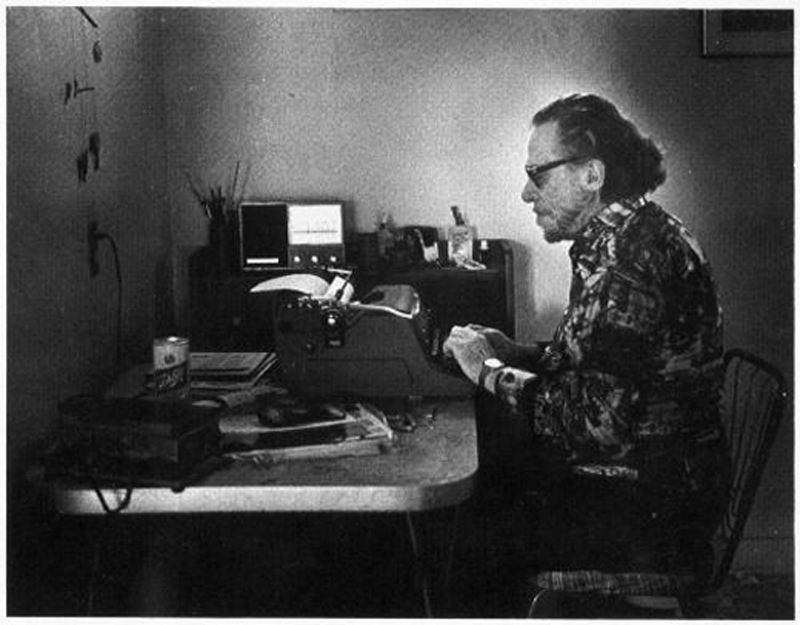 A bit of a diary entry today.
It's funny, but as my coaching business has been struggling, my writing business has been growing. Every day it seems bloggers are reaching out to me, asking for backlinks, or guest posts, or featured articles. I never really bothered to interact with the dating community, neither the pua, redpill, or bluepill. Why? Because I just wanted to write on my blog, and I was making fine money. I was comfy.
So as these companies approached me more and more, I started to think, "Wow. I must really be a great writer to have all these people asking me for my knowledge and wisdom…."
Heh. No. They want backlinks…which is cool. I need them too, because that's why I'm in this mess. I didn't build authority in Google. I just typed away randomly. I didn't use seo optimized content, with alt meta tags on my pictures, and internal links, and blah, blah, boooooring. I just wrote stuff and hit publish.
Amazingly, my blog grew.
The way to grow your blog varies, but there's basically three strategies.
Relevant, SEO optimized content, and backlinks from related authority sites in your niche
Cult of Personality
Outrage Marketing
I didn't really mention social media, as it falls into all three categories. Personally I can't stand social media, but it's necessary if you want to grow a brand, or spread your message.
Most pua, dating gurus, dating coach blogs these days fall into the first category. Mine included. Though I never intended it.
I originally had #1 spots for keywords like, "Why isn't she texting me back?" and, "The Power Of a Man's Word." I have others as well related to backpacking and travel. At one point my blog was attracting over a thousand visitors per day, almost all from these keywords.
Some sites like TSB Mag, and Pua Training built huge platforms on this strategy,
I had no clue what I was doing. I just wanted to write, and thought one of my books my be a big hit. I still think A Thousand Tiny Failures could be a huge success, if more people knew about it. They will soon.
With this strategy you don't want to veer off too much into diary entries, or personal opinion. Your readers are usually just looking for an answer to a question, like how to get a girlfriend, or how to meet girls at the beach, etc. Anything else and they bounce. Like they'll probably bounce when they read this article. Unless they're interested in marketing, or my cult of personality. This is actually bad for my brand, as anyone looking for a "Pua Bootcamp" in Vancouver, Toronto or Montreal, might read this and think, "Wtf is this? I just want to learn what to say to girls."
The only reason I started a blog was because a successful Internet marketer was a fan of mine from the pua forums. He built me a website, and basically gave it to me. He said, "You're the best writer I know. Stop giving away your content for free." So I wrote, and wrote, and for some reason, people kept coming and reading. It was mostly because of search engines. But a loyal few hundred stuck around, signed up for my mailing list, and most are still here, reading my rambles. Many of them kept saying, "You should write a book!" So I did.
The cult of personality is a different strategy. It's not even a strategy. I think of guys like Mystery, Style, David Deangelo, RSD, Krauser, RooshV, and others. These writers have their own,"style," and a unique message. Something that really makes them stand out. Many were first to the market and claimed a spot in the niche. But they have that sort of rockstar appeal. Their writing and views are often different than the category one types. They grew because their fans just liked them, the way they like their favourite bands, or sports players. Most of them had successful dating guides, or memoirs. Most new guys now rely on infield videos to build their cult of personality.
If these authors stopped creating content about pickup, and wrote about politics, or international travel, their business would not suffer, as their fans would still comment on every post, and share every article, and buy every product. In my opinion, this is fame. Fame is the best marketing tactic. But it comes at a cost to your anonymity. But it's the best way to spread your message, and affect society.
I've personally tried my best not to become a cult of personality type. But I'm re-thinking this as I get older. Selling out doesn't sound so bad in comparison to working as a delivery driver, or corporate copy writer.
Outrage marketing (read that book) crosses through the three marketing tactics. RooshV is a master of outrage marketing. So are Youtubers like David Bond, and authors like Tucker Max. They use controversy to boost traffic to their sites and products. Usually this is done by accident at first, and then used as a conscious marketing tactic. It's quite brilliant really, because outrage is a powerful emotion, and the sjw, lamestream media is so dumb they fall for it every time, and always will. But it comes at a cost. You get banned off platforms, censored, doxxed, harassed, and so forth. Some are even barred from entering certain countries.
I've had a few articles go outrage viral, but not on purpose. Personally, I don't like that sort of attention. I just try my best to be honest with my writing, and sometimes that pisses the normies off. Though I have considered going full culture warrior, because it seems like an easy way to make a living.
So my resistance has fallen into all three categories. I find the SEO path boring, the cult of personality cheesy, and outrage marketing distasteful.
Indecision is no strategy to follow. But if you want to get noticed, build a brand, and make a living online…you need a strategy. Any strategy. Content is not king. Not anymore. There's just too much content out there. People have the attention span of gnats.
If someone came to me now and wanted to become a blogger to make money, I'd tell them to not bother, and just focus on Youtube. If you're a writer, and just love sharing your thoughts with the world, by all means do it. But if you want to make a great living, provide for a family perhaps, or fund your travels, there's a lot of better ways to do so.
I write because I love writing. I don't always feel like writing about approach anxiety, but that's what my readers come here for. 95% of them are newbies who struggle with dating, and are looking for a quick answer to a pressing question. In that sense, the SEO strategy is great. Those guys might stick around, buy your products, or sign up for your newsletter.
The fame route is different. That's why I write novels. They are my long term, evergreen content. I want people to read my books not just to be famous, but because I want people to read them. Lots of people. Why? Because I get a kick out of writing long books about deep subjects. I like writing fiction, and every real writer wants to be read. If you write and never publish, then you're just keeping a diary.
And outrage? Well, I suppose there are enough people bitching about SJW's, feminism, politics and men's rights. They don't really need one more. Not until they come in the night, kick in my door and drag me to the re-education camp.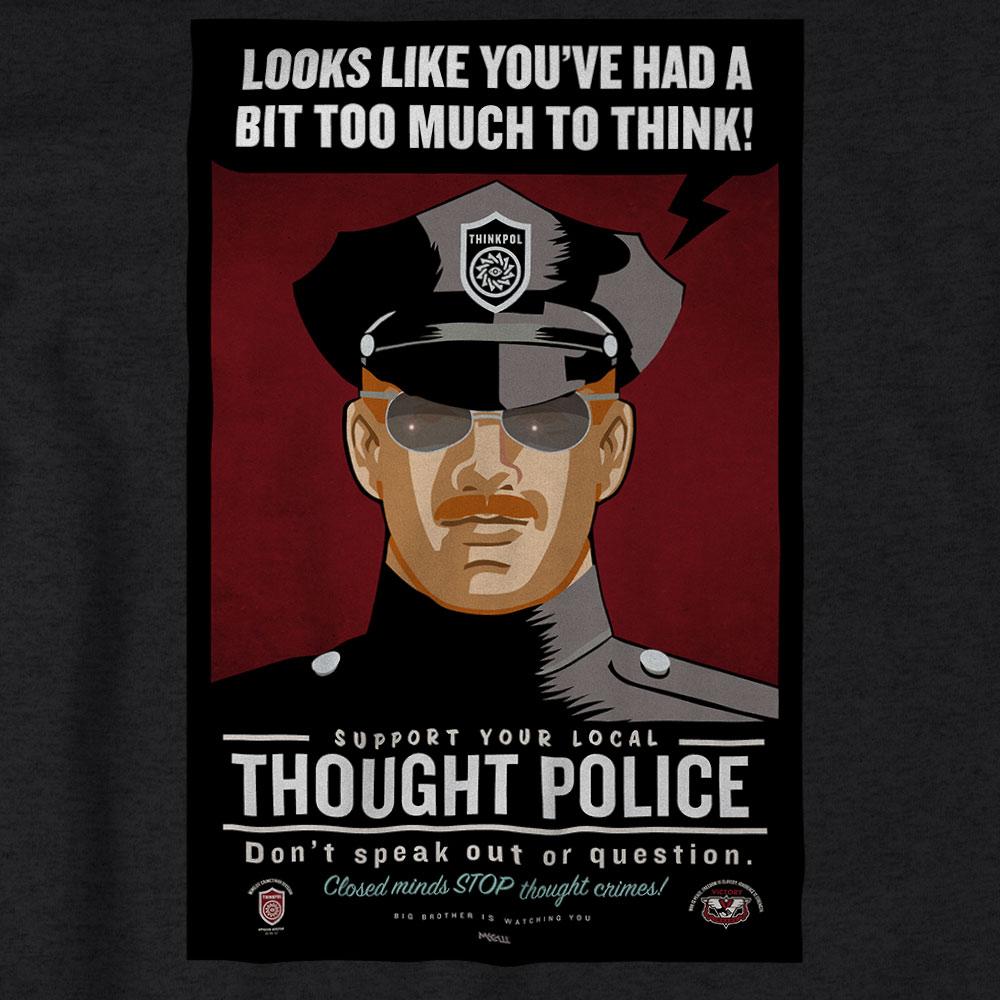 And on that note, my first article for Girls Chase comes out tonight. And I've changed my name to Tony Depp. Chase needed a last name, and not an initial. I'll have to work pretty hard to fix all my branding, since my books say Tony D, and TD Newton, which is my mainstream author brand. But I think Tony Depp is better, branding wise. It's all a bit confusing for me right now, and it's a lot of work that's not writing. But a niggas gotta do what a niggas gotta do.
I'm so stoked to write for GC. Chase is a great guy, and their content is very good. It falls mostly into very, "PUA," type content, which is exactly what their readers want. GC grew mostly from SEO, but I think Chase has become a tiny bit famous, just because his blog is so huge now. They get over a million readers per month. Good for him. That's a hell of an accomplishment, and I'm stoked to be part of it.
I have some other big things in the works, and the future is bright.
I hope you're all doing great too.