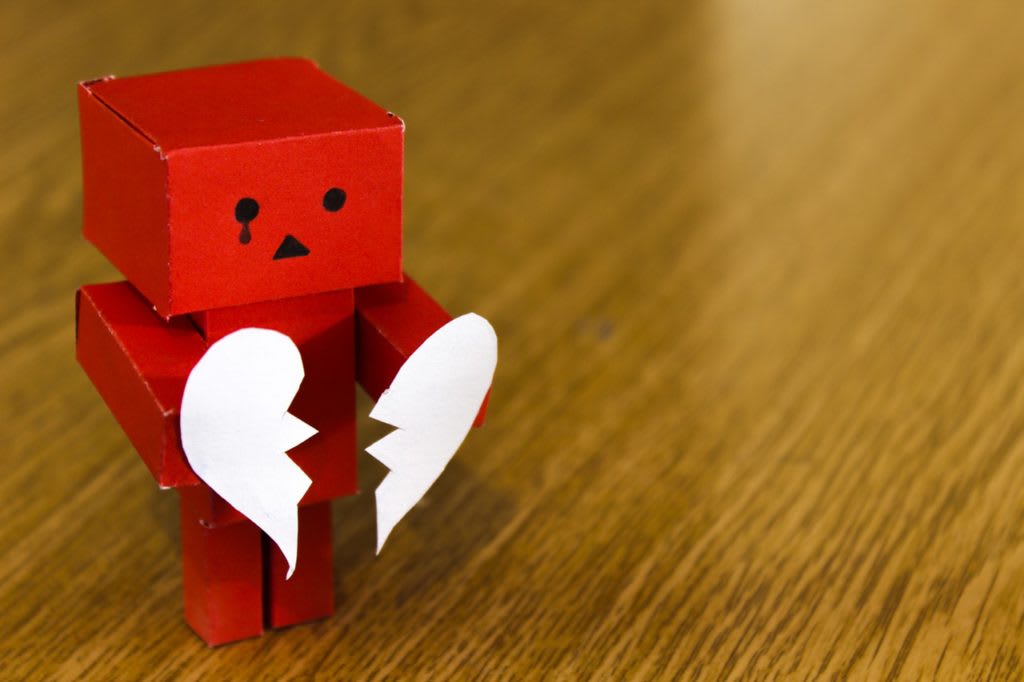 Most guys are afraid of rejection
No… they're f$*king terrified of it.
I still am too sometimes, honestly. Not terrified No, I can't remember the last time I had approach anxiety. But it's pulling the trigger on those women who I'm not quite sure like me enough, yet. It's human nature to want to win—not to lose. It doesn't matter how great with girls you are. Getting rejected still sucks, a little. 
Who likes being rejected? Failing? Facing ego death and humiliation? Nobody does. But it's not about whether you enjoy being rejected, it's about how you deal with it. For your own emotional well being, sure… but even more for the girl you're trying to hook up with.
She needs you to be stable in the face of rejection
Because often, it's how you face rejection that determines if she'll sleep with you. 
I met a girl at this hotel in Bangkok last week. She was about 26, long brown hair, huge blue eyes and this bubble butt. She liked to walk around the hotel in these short shorts and her cheeks hanging out. She was also a brilliant digital nomad, an entrepreneur. Oh man I wanted her!
So, we hit it off. But I wasn't feeling a romantic vibe from her. Even though she was down to flirt, was totally comfortable around me, she wasn't falling completely for my charms. It was like her seduction switch was turned off.
At this point I thought, if I just go direct she might reject me, which might mean I don't get these warm fuzzy feelings every time I flirt with her. It'll destroy my illusion of invincibility. The game will be over.
On the other hand, she might be bouncing on my dick tonight.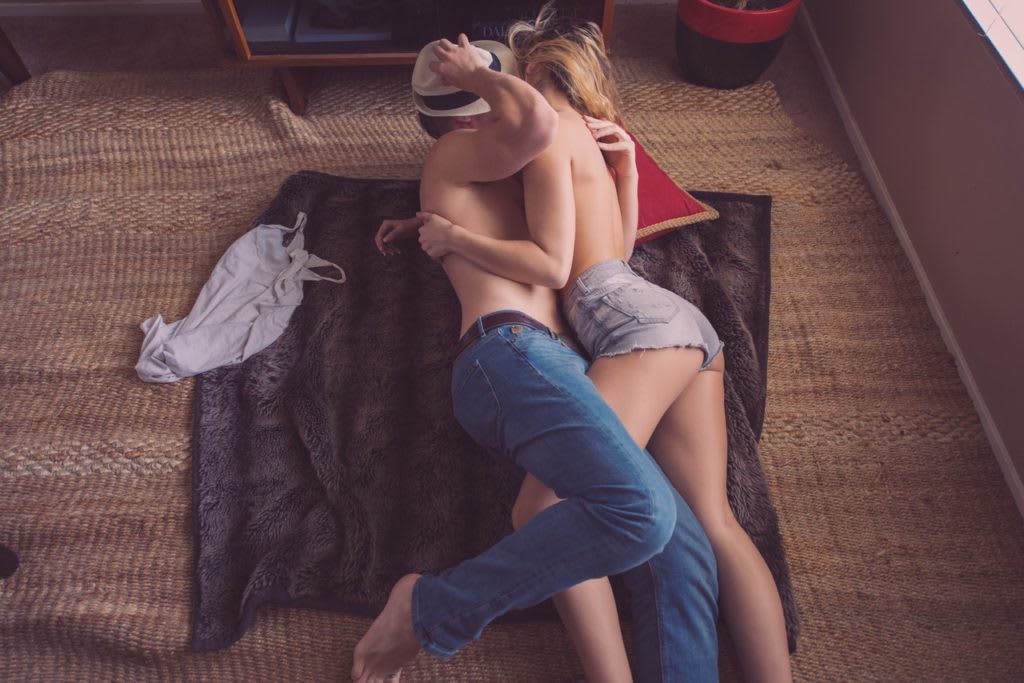 We went for a walk around Bangkok, drank a couple of beers together. "You know" I said, "I think you're sexy, and I'd be down to hang out at your place. Just saying."
She didn't even reply, and just sort of ignored the comment. Ouch. She knew what I meant. I'm not usually so direct. But I needed to make something happen. I needed to at least try.
At least she knows. I'm not just the "friends" guy anymore. I'm capable of being something else. I'm willing to face rejection.
Sure, it wasn't amazing game or anything. Most pickup is just straight up sales; presenting a product and making an offer. You deal with objections, break through resistance and close. 
You see, the only reason you'd want to go direct like that, is if she's not taking the hint, and you can't get her alone with you.
It's worked for me before.
The thing you don't ever, ever want to do is get butthurt—act sad or depressed about it.
That's what most guys do, and it's so very lame.
You'll never convert a girl from a no to a yes by acting angry, or sad. Nothing but positivity works.
Positivity is contagious. Positivity is seductive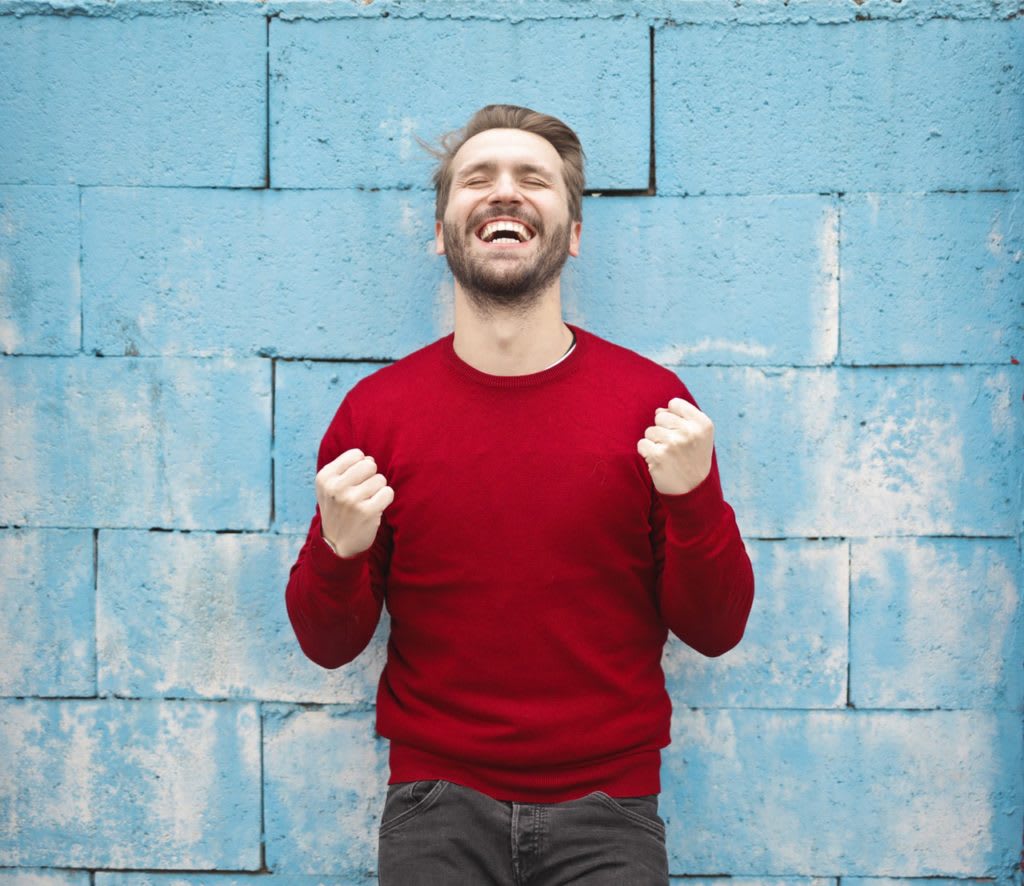 Sure she may be a Unicorn and you'd love to have her. But understand these girls have men offering them love every single day… all the time.
The one way I've turned these rejections around is by not getting upset.
They see this. They recognize that you didn't get weird. You didn't ignore her, or treating her differently. Nothing changed in your behaviour. You're fine with her, and fine without her. But now she knows you're attracted. You want her… but you don't need her.
You're totally capable of just being friends, without any strings attached.
And if she's down, you'll bang her silly. You're a sexual option as well. 
That doesn't mean you have to hang out with her. Maybe you only want to date her. That's fine. You're a single dude and you're going to chase women. That's natural. You don't have to waste your time with a girl that doesn't want to bang.
You're not going to do her laundry, buy her dinners or drive her to the mall. But you'll still be friends. It's her choice. It's your choice.
In these situations it's only a matter of time… if you've got charisma. She'll go "Hey… I need a guy I can trust. Who didn't get butthurt when I rejected him? Oh yeah… that guy."
That's when you'll get the text: "How are you?"
It's happened to me dozens of times. It's a very slow burn process, long time attraction method.
She's suddenly single, or bored, and she thinks "Which guy can I call? Who can I cuddle with? Who can I sleep with? Oh yeah, that guy didn't go crazy, or whine, or bitch or moan when I rejected him. He didn't pout, or stalk me. I could fuck him!"
It happens just like that. And then you get the text: "What are you up to today?"
In the meantime, go look for new leads. Meet more women. And remember to always be closing.
Women aren't mind readers, and sometimes they just need a little prod in the right direction.
People are given far too much choice. We have unlimited options, for food, clothes, television, social media, and even dating.
You might feel like you have no options, that no women like you.
But that's not true at all. You're just not into those women you feel are "below" you. 
You might call them 5 out of 10, or uglies, or fatties. You don't even see them. They're practically invisible, dating wise—am I right?
Imagine if you decided to lower your standards and treat those girls like the hot ones you cherish? You'd have unlimited dating options! You'd be a rockstar.
I'm not saying date women you're not into. It's just an exercise in perspective.
This is how hot girls see the dating world. In those brief windows on singledom, they're inundated with offers from 5 out of 10 guys (in perceived attractiveness). So why should they pick you when they could have a "hot" guy?
Women are more interested in a guy who's more "Cool" than just "Hot."
Good looking men are abundantly available. Many of these good looking men lack personality, charm, intellect. They didn't have to develop anything. They've just had women land in their laps from pure luck. They're just handsome.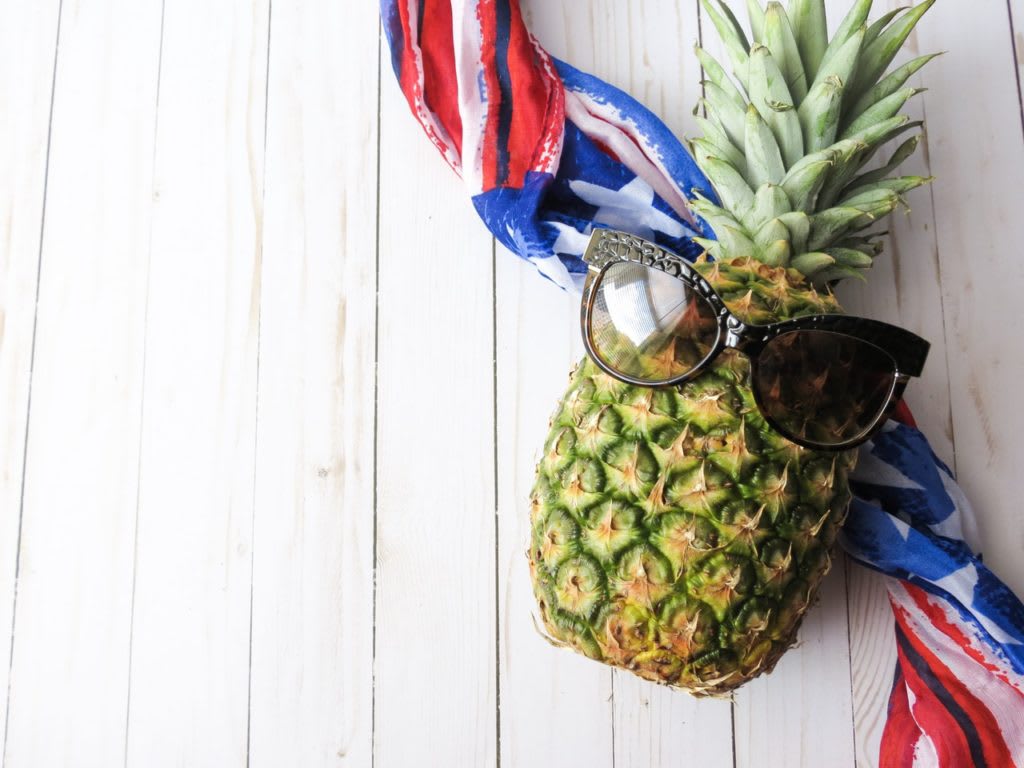 But women learn quickly. They want more than a chiselled jaw and thick hairline. They want men who give them emotions, who tittilate their intellect, who know how to communicate with women intelligently, who are masculine brutes with hearts like marshmallow.
I've hooked up with some dumb-as-rocks, but beautiful women. Once the high of touching their skin, kissing their lips and smelling their scent wears off, you realize they don't read books, or have any wisdom, or value other than nice love cushions to lay on.
Yet most guys will marry the first attractive girl that will have them, because they're pretty? That's a recipe for divorce.
Women know how thirsty we are, and they find it pathetic. There's nothing more disgusting to them than needy, desperate, thirsty men.
A guy who has standards, not just for beauty, but for personality… he's in demand. A guy who screens out unworthy women, who qualifies them, who refuses to chase. He has power.
You can be direct, and a closer, and not chase.
These dudes are rare. So rare.
Put yourself in her shoes. Flip the script for a minute. Imagine an average looking girl asks you out, or goes direct. You're like… meh, but you like her personality. So you say "Oh, sorry. Let's just be friends."
She doesn't cry, or pout, or act weird. She's just fine with it, and nothing changes.
So you think "hey, she's actually pretty cool." You start to wonder what she looks like under those clothes. Maybe not so bad. You imagine that perhaps you could sleep with her, and hopefully she wouldn't become a crazy stalker. Maybe she'd even let you sleep with other women. She's not going to be jealous, or controlling. You'd get the benefit of a cool girl to hang out with, and fuck sometimes, and she wouldn't try to emotionally manipulate you. After all, she didn't get butthurt at all when you rejected her.
That's how women see you, most likely. Because if she saw you as a 10, she wouldn't hesitate to chase. But she probably see's your sexual market value as much lower than hers, for whatever reason.
But you're still a man she can hang out with. And now she knows if she wants to sleep with someone, she can sleep with you. And you're not going to go nuts. You're not going to show up on her doorstep at four am crying because she won't text you back. You're not going to shoot up a school if she doesn't become your life long girlfriend.
You're cool.
You can turn rejections around so easily if you just don't show ANY negative emotions. 
There is a time for showing anger, or annoyance. Those times are for setting boundaries and limitations. Sometimes you want to scold a woman. In fact, some women NEED to be scolded. It's some dark triad psychology stuff. But there is a place for negative emotions in relationship management. Just not so much in the seduction phase.
In general you want to follow the rule of: 
Reward good behaviours
Punish bad behaviours
This can be as simple as a light touch on the arm, or a back turn. She says something you like and you reward with a touch. She says something you don't like, and you look away, pulling back your attention. These instances can go much deeper, into the realms of master slave BDSM role-plays. Humans crave authority, and authority figures are linked to female sexual psychology in powerful ways. 
You can explore all of this with women. But you have to communicate that if she's with you, she is safe.
She's safe to be herself. She's safe to fart, or say the wrong thing, or act in her true nature without you losing your mind.
If you can show a woman you're safe, she'll be yours forever. Not just safe from physical harm, or from emotional abuse, but safe to express herself in her purest form, to reveal to you her true personality, her pure femininity. To be available, or unavailable, and not be stalked. To not deal with insane bouts of jealousy, or melancholy.
If you can make her feel safe, she's yours. Maybe not today, or tomorrow. But at some point.
And if you can't have her yet… go meet more women. There are always more women.