I'm heading out east in one week.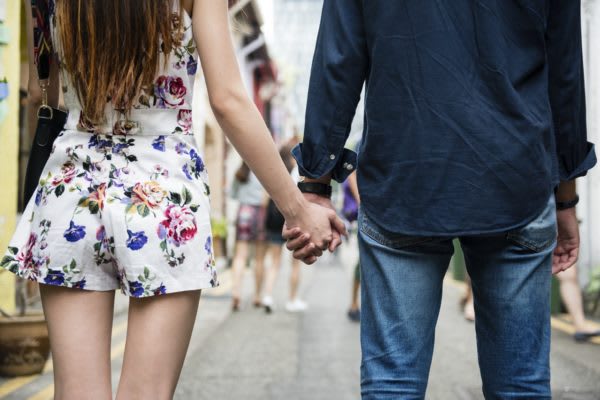 I'll be in Toronto, Montreal, and possibly New York City from Aug 20th – Oct 1st, 2018.
I am offering both bootcamps and two to four week mentorship programs.
Both Toronto and Montreal are amazing places to learn success with women, and especially daygame. I haven't been to New York yet, but I've heard it's an amazing city for daygame.
I prefer to teach daygame in high urban density environments. One of the reasons I don't like teaching daygame in American cities, is it seems the entire country was built for cars.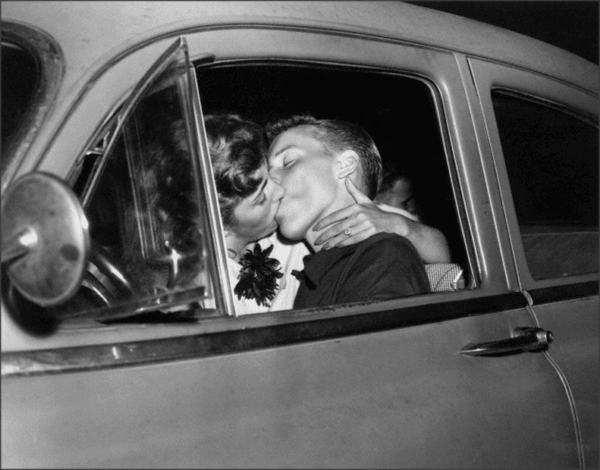 A few years ago I taught month long mentorships in San Diego, Los Angeles, Phoenix and Dallas.
As a coach they were all challenging, because there just isn't a lot of foot traffic. Even at the malls. Dallas was the worst. We had to resort to hanging out around college campuses where girls just zipped from aircon dorms to aircon classes, and that left little opportunity to practice approaching.
We adapted. My client in Dallas asked me for a solution, so I said, "How about car game?"
"How do we do that?"
"Well, if we see pretty women in cars, you roll down your window, get their attention and ask for their phone numbers."
It was a ludicrous idea, but it worked. My client got a date on his very first try, slept with her, and she became his girlfriend.
Personally I don't even own a car, but that's how we used to pickup girls when I was a teenager. It's the American dream I suppose.
Still, I prefer cities with high urban density environments, where I can walk around with the students and find plenty of opportunities.
Asia
Last winter I spent in Thailand with client, and though challenging my client found great success. I'm planning another Asia trip this winter. So if you're into meeting women in China, Thailand, Korea, Taiwan, or Japan, hit me up for a free consultation.
Note, these aren't sex tourist tours. We won't be paying for happy ending massages or anything. That only happens on birthdays. These Remote Mentorships are meant to teach you how to meet and attract women either while travelling, or visiting foreign countries.
The Beautiful Girls of Europe
Come spring I'm heading to Europe where I'll be running residential mentorships, where the client actually lives, or travels with me for several weeks. I'm looking at Russia, Ukraine, Poland, Latvia, Romania, and other slavic countries.
I choose these countries because they're a lot more affordable, and they all have beautiful women.
"You just want to go there because foreign women are easier!"
Yes! Yes they are!
But they're not easier to sleep with. They're actually less promiscuous in a lot of these countries. It's really just different. If you're into foreign girls, these places are for you. If you're not, then that's fine too.
The Americas
I've only been to Mexico, down around Cancun and The Yucatan. Personally I didn't find it a great environment for teaching daygame. But I went down there in summer when tourism was low. As for the rest of the latin world, I'm open to travelling there if you are.
I want to branch more into, "Travel for men," type content. In order to do that, I need to travel more.
Honestly, travelling or living with clients can be incredibly challenging. I almost lost my mind on my last trip. The client had some of the worst approach anxiety I've ever seen in ten years. He started off as a little whiny entitled biatch. But in the end he found his courage and even a girlfriend.
I don't have a coaching schedule. I travel on demand.
If you're a single man who is interested in both travel, and improving their success with women, consider contacting me for coaching options. I'll go pretty much anywhere as long as the environment is great for daygame coaching.