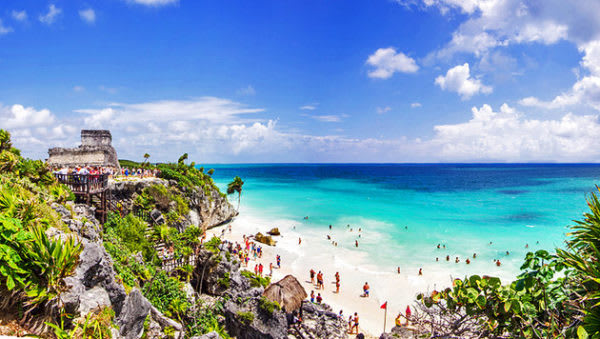 Tour is going awesome. Been back to back bootcamps in Montreal and Toronto. Making bank and changing lives. Love this job.
I have a very great last minute, on a whim opportunity for you guys.
It's no lie that's it's much easier to meet attractive women in foreign countries—especially tourist resort towns. My last trip to S.E. Asia was epic and I learned a lot about travel, culture abroad, and dating foreign women.
From August 1st I'm going to be in Playa Del Carmen, Mexico, which is forty minutes by bus from Cancun, on the Yucatan Peninsula.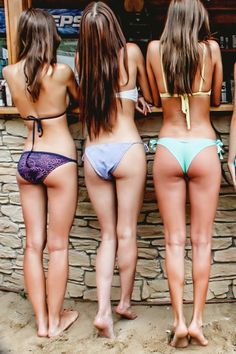 What is Playa Del Carmen about? It's a Caribbean resort town with epic blue water beaches, cafes, bars and clubs brimming with international talent.
Tourists both domestic and international flock here to swim in cenotes, explore ruins, and bang each other silly. It's a chiller, more laid back version of Cancun. A perfect place to practice your social, cold approach and flirting skills. Or maybe just drink and eat 50 cent tacos.
Want to join me? I'm offering a hell of a deal. Only $600 U.S. for five days of adventure coaching. Be my wingman while I explore this location and I'll teach you what I've learned from nearly a decade as a dating coach. That's half the price of my three day, 12 hour bootcamp.
Tourist game is a bit different. But not much. People are just a lot more open to meeting new friends when they travel. It's just…easier to connect. Let me be your guide and teach you how to have a social travel adventure. You might score, you might not. But I guarantee you will meet loads of beautiful women. You'll be with me! It's what I do.
Check out this article from Single Dude Travel. Read it to get an idea of wha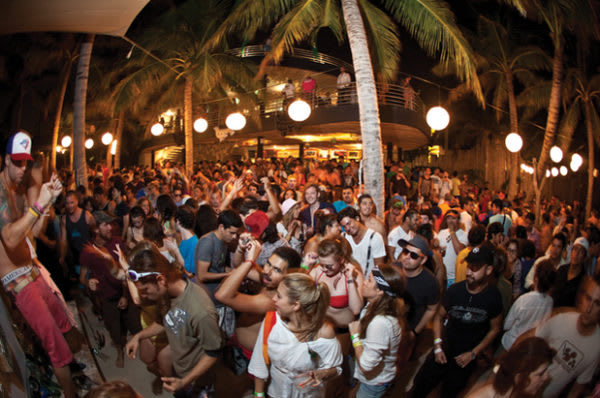 t to expect from Playa.
Is Mexico dangerous? Not in the Yucatan. All the drug problems are in the North along the U.S. border. Besides, men need a little danger. That's the fun of international travel. Danger let's you know you're alive.
I'm scouting the location as a future retreat and seminar spot. And I'm offering a one time special price to join me. $600 U.S. for five days and nights with me. That is half the price of my daygame bootcamp, for more than double the time. And I'm only taking two guys.
I used Google Flights and found a really great deal on airfare.
I'll likely use AirBnb or rent a condo. If you get ahold of me fast we can split that cost. It's very inexpensive. But if you want to be a baller and rent a small villa, we can look into that too.
I'd love some of my ex students to take this offer. You are trained up already, and would make great wingmen. What's $600 for a refresher in Mexico?
The bars and nightlife seem pretty awesome too. I'll definitely be checking those out. Though for training the focus will be on the beach and daygame. Nights will be for dates with the girls we meet!
Contact me now for a consult. I'm only filling two spots and I'm leaving Aug 1st, so I expect this last minute special to sell out fast. The next time I head south it will be double the price.