Seduction Used To Be Magical
When I first discovered the puaosphere back in 2006, I thought this stuff was magic.
All I have to do is find my nuts? Cold approach and employ 19 strategic tactics, lines and philosophies so all the girls will be gushing and dropping to their knees to worship my holy sceptre?
Im in!
This idea was alluring because it felt exclusive
Like I had Illuminati knowledge, lost since the Indians cruised for chicks in Vimanas. The entire western world has become beta, and I had the mystical knowledge of the alphas. I would be unstoppable, and finally…have sex!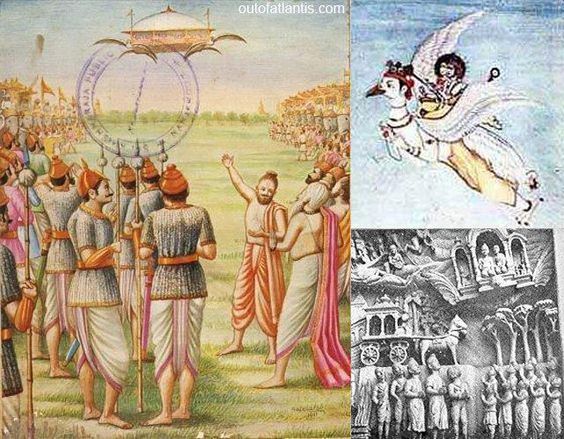 And then we went holistic. We switched to the "natural" style, which is essentially the self-help movement, with a focus on attracting women, getting laid, and maintaining relationships (but still mostly about getting laid.)
I came to my own conclusions about work ethic, confidence, charm, wit, style, self-expression, and purpose. But it all started because I believed that "pickup" was an exclusive super power, and not simply self-improvement.
In ancient times there were forums of men with secret handles, where one could find long threads on subjects such as "push-pull" and "frame-control." They often looked like this:
"So I met this one set and I opened my target indirect saying Hey, you can't just smile at me and not say hello? And she said, "That's because I just went to the dentist and I'm still high on Novocain. Is that an ioi? I didn't know how to reply? What should I have said next?"
As silly as these convos sounded, they were incredibly entertaining, educational and helpful simply because we were focusing on fixing our broken dating lives, taking action, studying psychology, verbal game, improving ourselves. The results weren't necessarily because of the "knowledge" so much as the "motivation" to get out of the house, and talk to women. 
As pickup advice went mainstream, the hyper nerds stepped back and the more rational, cool guys stepped forward and their message was this:
"Just be yourself. But better."
The holistic movement in my opinion, was a good move. But I feel like the science of seduction has lost that "magic" feeling. Guys who want to improve their sex lives are now armed with this sage advice:
"Work hard."
And there is truth to that. But I still think a new guy should explore the ancient wisdom of Mystery Method, Ross Jeffries, Neil Strauss, Paul Janka, David Deangelo, and so many others who found their fame on tiny Internet forums discussing nlp, female psychology, attraction triggers, and analyzing conversation.   
And then the culture wars
Things were much less pc back then, when nobody knew what an sjw was, and the mainstream media had no clue who we were. We could toss back and forth advice without worrying about being shamed by idiotic bloggers for saying it's ok to talk to women who are wearing headphones. 
Writers of seduction literature were attacked en masse, and toned back their advice to appease the Internet outrage machine.
Basically, you receive a lot less hate if your message is politically correct, even if it's not necessarily helpful or true
Not that modern advice for men is bad. I dig RSD, and some of the daygame guys on Youtube, even if they talk less about "getting laid" and more about "finding your purpose." We all need to find our purpose. 
***Speaking of purpose, I've finished the first draft of my new novel. Don't get too excited, the re-writing process has just begun.***