It's almost winter adventure time
I worked my butt off, coaching men from coast to coast, and now it's time to travel. I'll probably be on the road for two to three months.
I'm a bit torn between Central/South America and SE Asia. But the main countries on my radar are Philippines and Colombia.
Why not Australia? Or Denmark? Or France?
Well, no, it's not because of the women. It's because it's winter, and the Canadian dollar sucks. So I'll go somewhere warm, and easy on the wallet.
Also, I love developing countries. The West has the advantage of wealth and safety. It's very easy to make money here, and very unlikely you will be robbed, or hit by a rogue scooter.
But the element that's missing is fun, danger, excitement
In the developing world, you have a lot more freedom. Society doesn't need to hold your hand, or oppress you with bureaucracy, regulations and rules. Want to swim in that river? Go for it. Want to drive with your seatbelt off? No problem. As long as you have $100 to pay the fine, you're good. There's just a lot more random adventure to be had in the developing world. And what culture shock!
As for romance
I love women from every country. But at this point I don't really stress about that stuff. I can meet people anywhere, anytime. And if romance happens, so be it.
The difference between a guy with "game" and a guy without it, is that we don't rely on luck. We make our own. I have about the same anxiety about talking to strangers as plucking a leaf off a tree.
Freedom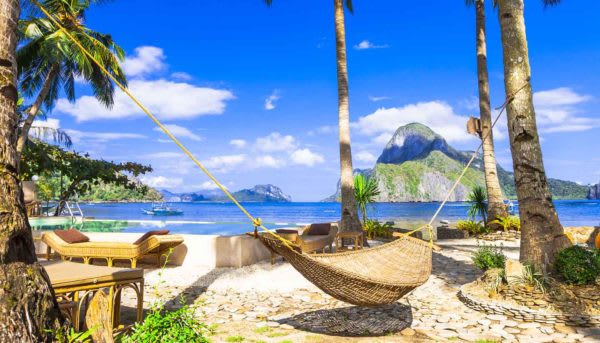 One of the great joys of self-employment is that I make my own hours. When I want to travel, I travel. No sucking the bosses knob for two weeks vacation a year. And besides, my life is like a long vacation. Even when I'm in a foreign country, on a beach, I'm working. I'm always writing, creating content, marketing. So it doesn't really matter where I am. When I build up enough clients, I teach, save the money, and go. If I want to stay, I stay.
I'm getting to the first time in my life where I'm actually considering marriage, kids, stability. But it's just a fleeting thought. I still have a few more years of adventure ahead of me. Maybe it will never end. 
For now, I'll look to the road.