Vancouver's Most Experienced Dating Coach For Men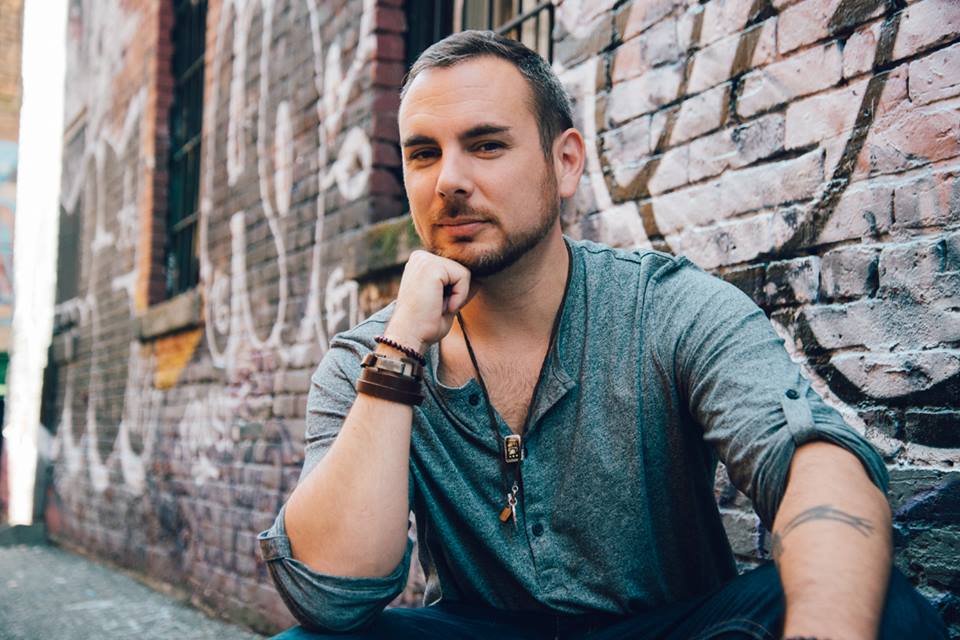 If you're looking for the Top Vancouver Dating Coach, you've found him.
I'm Tony Depp. I've been teaching as a professional dating coach for men for over a decade. I'm easily the best Vancouver Dating Coach. I've taught in six countries, and dozens of cities world wide. I've published two books on seduction, and have over a million words published on this blog, as well as other top industry websites.
Vancouver's Most Experienced Teacher
I used to be shy, introverted, and what we call a "Hard Case." I even considered suicide.
However, rather than offing myself, I read hundreds of self-improvement books, studied psychology, attraction, meditation, and best of all… approached thousands of women. 
I cured my anxiety, had amazing sex with gorgeous women from all around the world, and even found love.
You can do it to.
Sure there are other coaches in Vancouver, and who am I to say who's best?
I know who the worst are, but I'm not one to talk down about others unless absolutely necessary. All I can say is there are no coaches in Vancouver who have as much experience as myself. Not even close.
And I truly care about the success of my students.
Anyways, enough about me.
How Can a Dating Coach help you in Vancouver?
Benefits of Coaching
Decreased Anxiety Around Beautiful Women
No more friend zone
More dates with better women
Choice in dating
The ability to approach women anytime, anywhere
Better communication skills
Confidence not just with women, but every area of your life
More social opportunity and freedom
Dramatically increased Charisma
More sex with incredible women
Better, more stable relationships
Improved leadership qualities
What is dating coaching for men?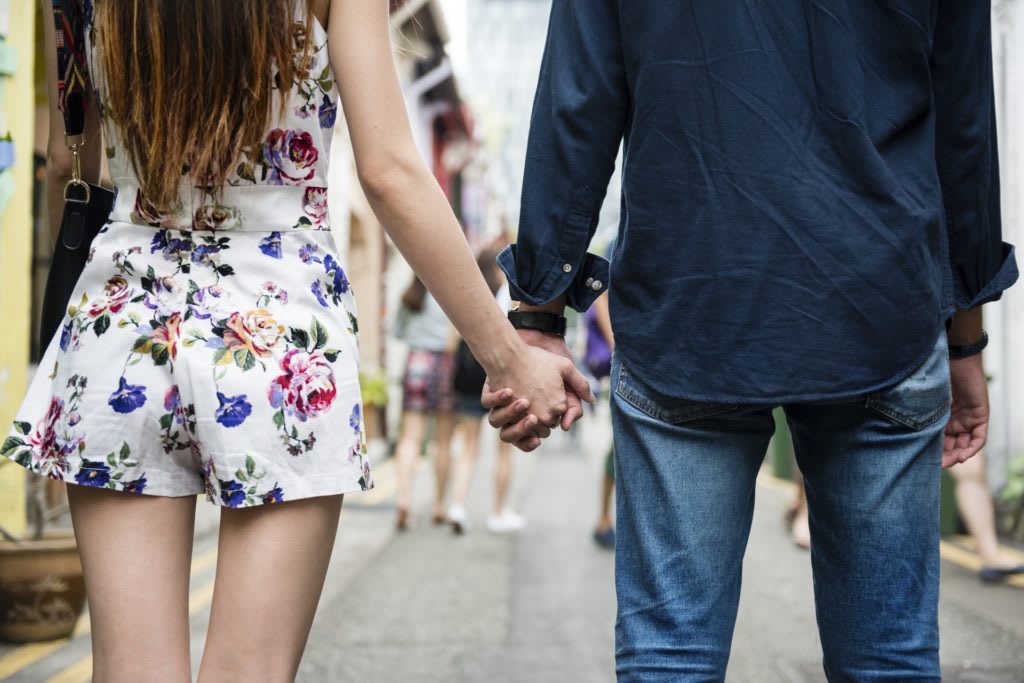 I offer three main programs. The three day bootcamp, and the mentorship, and phone coaching. 
All three programs are designed for one purpose:
To help you achieve amazing success with women.
In my experience, almost all men have the same perceived problems:
1. They don't know what to say to women, or so they think.
2. They experience what we call "Approach Anxiety", which is a feeling of fear that arises at the thought of approaching an attractive women.
Imagine this. You see a beautiful woman on the street, at a cafe or bookstore. You feel an intense desire to meet her. As you begin to think about what to say to her, your heart rate increases, your feet feel frozen in place, you look around at all the people who might judge you, and you do… nothing.
So she slips past and out of your life forever. Because you couldn't even introduce yourself.
As the best Vancouver dating coach it's my job to guide you, to teach you how to become a confident man that beautiful women desire. He's the sort of man who not only has the guts, but the wit, charm, and strategy to sweep women off their feet, straight into your bed, and your life.
Many men have limiting beliefs about beautiful women. They feel that these women are only attracted to tall, muscular, rich, white men.
Thankfully, women's attraction triggers don't operate like mens'.
Men are hardwired to be attracted to beauty first, and personality second.
What Women Really Want In A Man
Women are the opposite. A great personality can override your looks. This is because women are also attracted to leadership, wit, charisma, humour, dominance, and social value. It's wired into them. As the best Vancouver dating coach, it's my job to teach you the attraction triggers that will compel her to chase you.
Yes, there are emotional attraction triggers that any man can learn to employ that are guaranteed to bring great success in dating.
This might sound like marketing nonsense, but I'm living proof. The techniques you learn from myself, the best Vancouver dating coach, and my coaches, are practically cheat codes when it comes to seducing beautiful women.
What Could A Vancouver Dating Bootcamp Do For You?
You could change your dating life, forever
Learn how to meet women anytime, in any location, without fear
Never run out of things to say
Have amazing dates that end in steamy sex
How to escalate to sex, without any feeling of regret on her part
You Need "Game."
Here's the thing. Most guys have zero game. It's so incredibly easy with just a little bit of coaching to stand out from the herd of boring, introverted men—it's almost laughable. And that's what these women really want… a man who is different, who is masculine, interesting, bold, and special. 
You have all these qualities. As the best Vancouver dating coach, it's mine and my coaches jobs to bring that out of you.
Who Can Benefit From Coaching? You…
Struggle with shyness or social anxiety
Run out of things to say
Single and not having success with online dating or social circle
Want more friends
Wish to travel and be able to meet great people
Want to sleep with more women, or gain sexual experiences
Are looking to find a girlfriend or wife
Desire more confidence in social situations
Want to excel in the workplace, or in an organization
Wish for better communication skills
With the best Vancouver dating coach, any man can learn to drastically improve their success with women.
I've taught men from 18 – 60 years old. From nearly every country in the world, from Canada, to The USA, to Russia, Japan, China, Pakistan and even Africa.
All Men Can Learn Success With Women
Tall men, short men, fat, skinny or bald… it doesn't matter. With the right psychology, tactics, techniques, mindsets and philosophy, coaching will dramatically improve your success with beautiful women.
But don't take my word for it. If you want the best Vancouver dating coach, just check out what other clients are saying:
Testimonials

I came across Tony's website last summer when I was looking to learn game to pick up women in Vancouver. After contacting Tony a couple of months later I attended one of his boot-camps, day 1 was terrifying when I did my first approach what I said to the girl didn't even sound like English since I was paralyzed with fear.

However Tony was reassuring and encouraged me to keep trying. By day 3 I had already been on 3 instant dates and got about 7 phone numbers, my perception of myself as this meek guy that couldn't hold a conversation with a girl was shattered.

5 months later after dating lots of women through tinder and cold approach its become second nature and I carry myself in a way that draws women to me(though I still have to make the first move lol).

If your like I used to be, shy around girls, awkward in general, the quintessential nice guy that everyone seems to take advantage of and never gets laid, well you need to meet Tony and fix this problem. It's going to take work on your part and its not easy but If you push through the fear you'll never look back.

Gabriel M

And Listen To This Man's Experience With The Best Vancouver Dating Coach
Honestly, I don't know why they don't teach this stuff in school. My only regret is that I didn't learn it sooner. And that's the number one complaint I hear from most men. They wish they'd learned this when they were younger.
But it's never to late. You could start today.
The Bootcamp
A three day, fully immersive, infield program where you and your coach meet women in real time, in bars, cafe's, streets, malls, or anywhere beautiful women congregate.
You'll learn how to approach women, make a great first impression, get a phone number, or a date, or even sex from women you just met.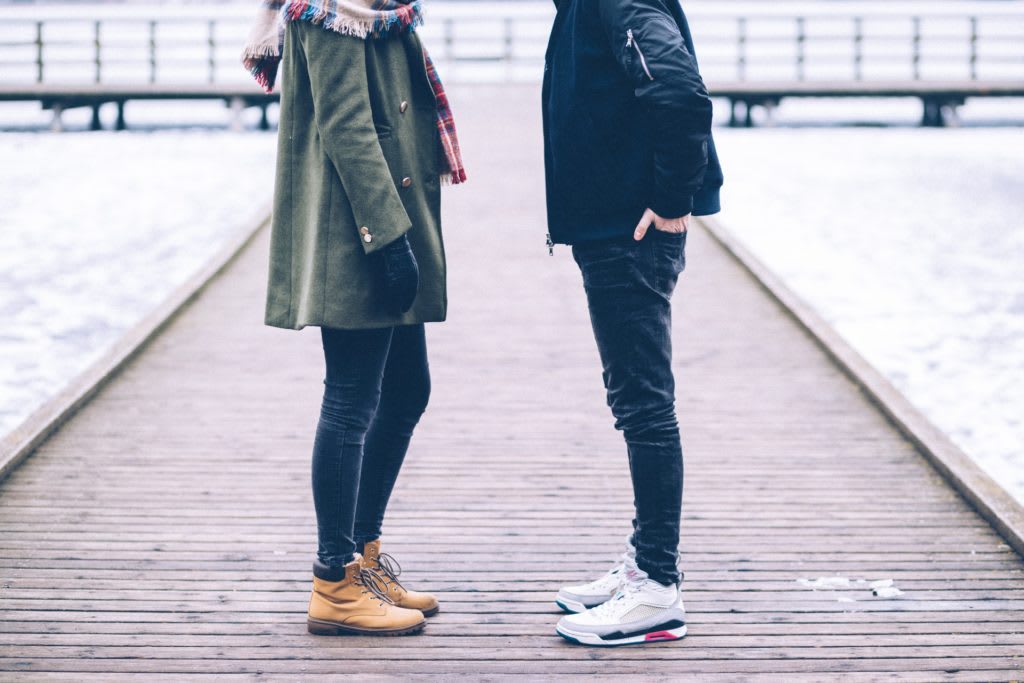 We record your interactions for analyzation so you can learn which mistakes are killing her attraction, so you don't do them again.
Bootcamps are in either a private one on one, or a group environment. Many men make some of their best friends for life on our bootcamps.
The Mentorship
I offer longer term programs, over a period of weeks, or months. In mentorships we go deeper than a bootcamp, and explore more inner game issues, as well.
We also take clients on road trips. I've taken clients to South East Asia, Europe and South America. Great for those who are interested in travel, or meeting women while abroad.
Phone Coaching
Some guys can't fly to another city for coaching, and just want some advice. I offer both one off calls, and long term phone coaching. Maybe you just have a few questions you want answered, or want a longer term accountability coach to hold you to your goals.
What's The Cost?
I'll admit, coaching isn't cheap. But it is very, very effective.
I've personally spent tens of thousands of dollars on personal coaching, and I don't regret spending a dime.
How much money have you spent on exclusive online dating programs? Or dates that lead nowhere?
If you'd like to discuss coaching options and pricing, contact us for a free coaching session.