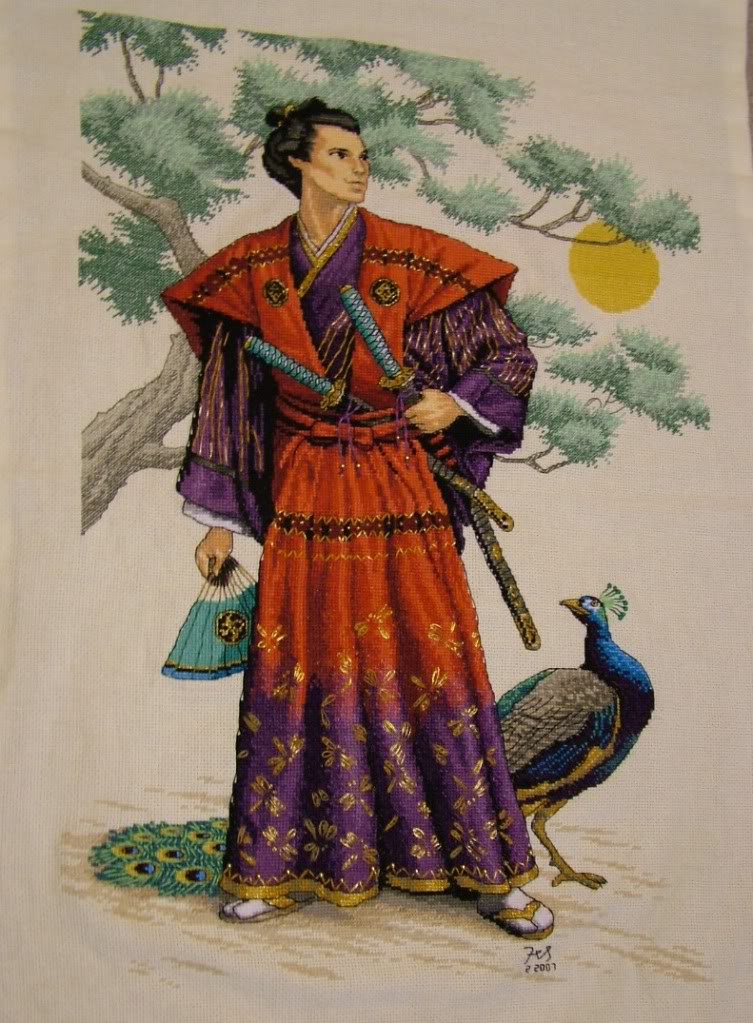 ***I've since changed my view on this. I feel men are just as ignoble and flaky as women. My society does not value honor much at all. The only place word is really upheld or acknowledged is in the workplace, where you will be fired if you break it too often. But I'll keep the article here since it brings traffic to the blog.*** TD
We've all heard the old saying, "A man is only as good as his word." That's not necessarily true, since you could be as good as your money, or your status, or your image or your skill-set. But that is all superficial stuff. Your word is directly linked to your honour and integrity.
Without integrity, you're not really a man.
Without honour, you're nobody: Just another human flicking around your society, breaking promises and making grand empty gestures. You're a liar and a cheat, a small time value sucker of low character, best set to clean toilets, or sell cigarettes in prison.
I've had a few clients sign up for my bootcamps, and then back out at the last minute. They tell me they have financial problems, or life problems, or whatever blah, blah bullshit they come up with. They can't tell the truth and say:
"I'm scared Tony."
If a student flakes on me, I won't re-accept him as a student, not for any money. This is because he has low character, and no matter how hard I work, he will probably blame his failures on me and leave a bad review.
When it comes to fear, there's nothing dishonourable about saying, "I'm afraid." But running from fear is shameful, disgraceful…the opposite of honour.
When a man breaks his word, he breaks all credibility with that party.
If you say you will do something, you do it.
If you make a date or meeting for five o'clock, you close to that time.
If you make a promise, you keep it.
If you start a project, you finish it.
Men of their word are known to be trusted, superior, and reliable. A man who breaks his word is known to be weak, unreliable, and inferior.
All of your actions have consequences.
Being a man of your word will allow you to rise above your station, to achieve great power, and mastery over others and yourself. It will grant you access to powerful people, and lift you to the realms of epic greatness.
Not only should a man keep his word to others, but keep his word to himself.
If you make a contract with yourself that you will approach women every day for thirty days, or go to the gym five days a week, or write a book, or quit smoking, or finish a large project, and you honour your word—you will achieve power, influence and glory.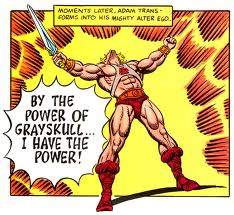 If you break your word, you are a not a man—you are a boy, and will be viewed and treated as such.
A man without honour is destined for a life of menial labour, serving the needs of powerful men. You will not keep hot girls in your life, you will be fat, unhealthy, and without an ounce of respect from peers and superiors.
Women and their word
Women are not known to be creatures of their word. Many have no ambition towards honour or glory, but instead to comfort and safety. This is because their prime motivation is survival, comfort and reproduction: Their base instinct is to seek a man to give them strong, healthy babies, and provide a safe environment to raise them.
I know I have many female readers, so understand that telling the truth about human nature, is not misogyny. Just read, deal with your emotions and give it a day to sink in. And if you don't want to be told the truth, go read Gawker.
Because women are the ones who produce our children, and are physically weaker due to their smaller stature, they are not held as accountable to their word by society. Not like men are. They are held to different standards, like beauty, unfortunately.
Of course there are men and women of low character who will lie, cheat and steal their way to power. But even if they did so, they are still keeping their word to themselves.
I'm not saying women have no honour, or don't keep their word, or rise above due to their ambition and dependability. Many do. They find great success in business and art, and create and maintain strong social bonds. I'm just saying society won't oust them if they break their word, because honour isn't a value they're held accountable to like men are.
I have great respect for women that keep their word and value honour. I just wish there were more of them.
So what's the solution? It's simple. Keep your word, or don't give it.
And if you do break your word, then be accountable, and correct the issue as best you can.
As for you male readers, ask yourself: how often do you break your word? If it's often, then I ask you…are you rich, do you have a great and happy girlfriend and are you surrounded by loyal friends that will grant you favours and help you on your path?
If not, it's not too late to change this. Just start keeping your word, and make this your most valuable character trait.
And women; stay pretty, read books, don't read shitty mainstream dating advice, keep your word as often as possible, and you might actually meet a nice guy that won't pump n dump you for vengeance on all the chicks that flaked on him.
***I'm currently accepting students across the continent. Contact me for Bootcamp details.***
***Follow me on Twitter through the link above and to the right***