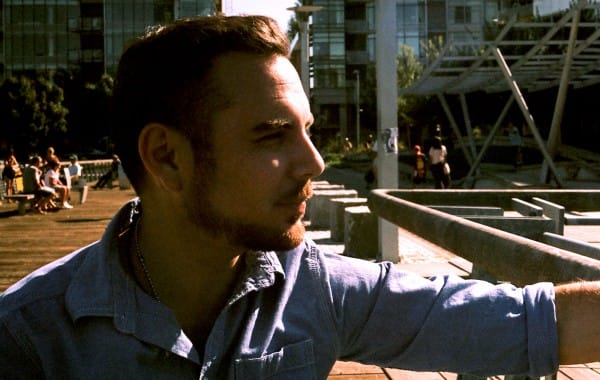 Free Webinar
7 Habits of Highly Effective Charmers
Steven Covey, the Author of one of my favourite self-dev tomes "7 Habits of Highly Effective People" died in a bicycle accident in 2012. That book was one of my favourites, and it helped me a lot back when I was learning game. It helps me now with life.
So to honor the dead bastard, I am going to host a free webinar titled:
7 Habits of Highly Effective Charmers
I will share  his 7 habits (and a few of my own), to illuminate how you can improve your life, sex and otherwise, and make your wildest Unicorn dreams come true.
These habits will not just get you laid, but help you to excel in all areas of your life.
Who is Tony D of AbsoluteAbility.com?
I've been involved in the community since 2006, and have taught live in-field bootcamps since 2009, in 9 cities, over three continents.
I've published two books, "A Thousand Tiny Failures" an Amazon best-seller which has been called "Better Than The Game" and "I Hope It's Sunny Out- A Guide To Meeting Women In The Daytime."
I've dated countless beautiful women from all around the world, and have a very improv based, natural but structured coaching method that has been proven by hundreds of happy students to work at getting them the results with women, and social confidence that they desire. I am a expert at teaching both day, and night game, and if it wasn't for condoms I would probably have several children.
Sign up for the free Webinar this Tuesday, Nov 10th, @7pm pacific. Don't be late. It takes a few minutes for the software to install. It's just Java script.
Bonus: For those in attendance, I will be giving out two one hour private phone coaching sessions, a value of $100.
Come ten minutes early as the show will start at 7pm Pacific, sharp.